août 2020
Résidence | Performance : The Window Next Door [The Great Good Place]
Photo * Vidéo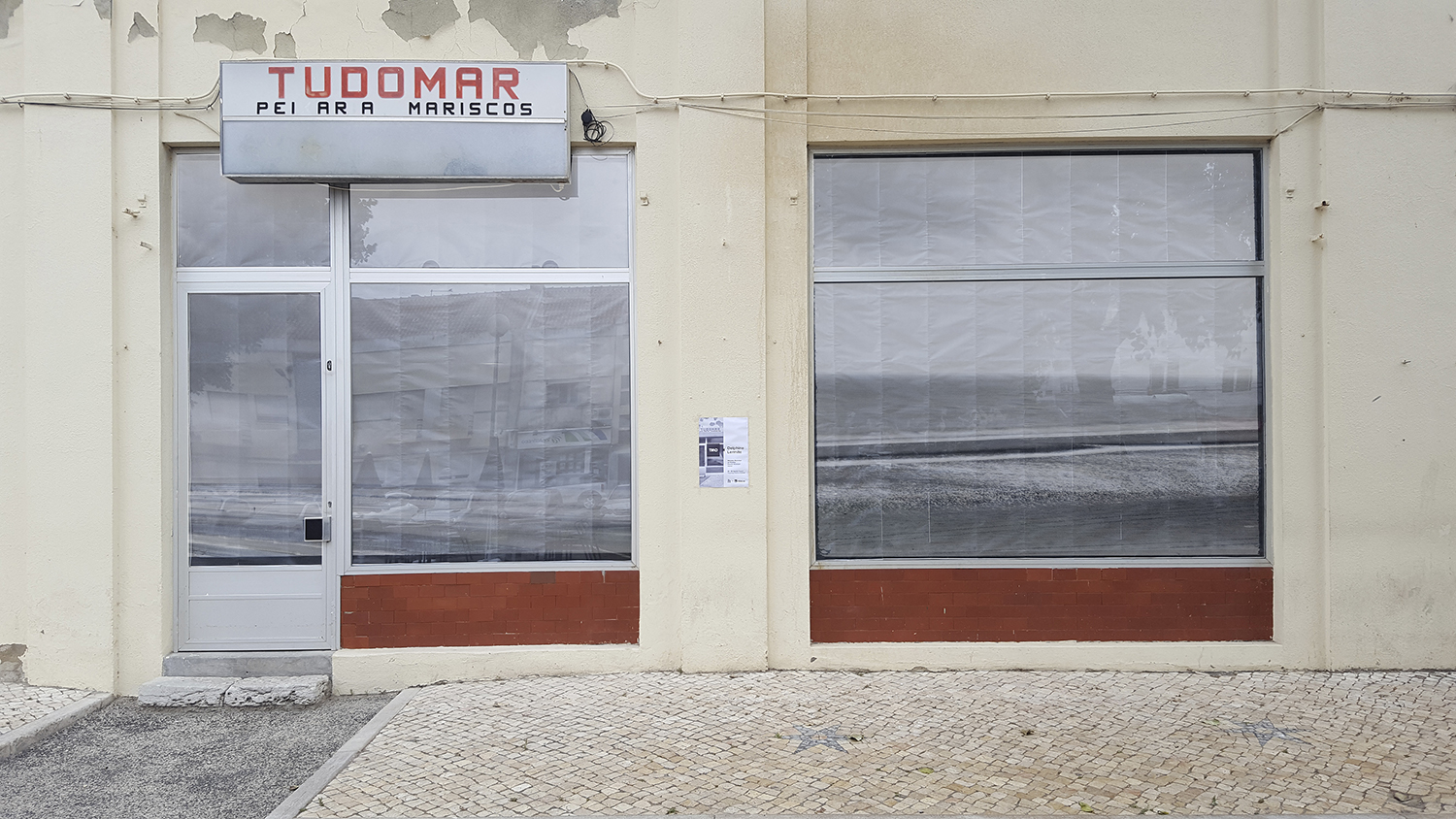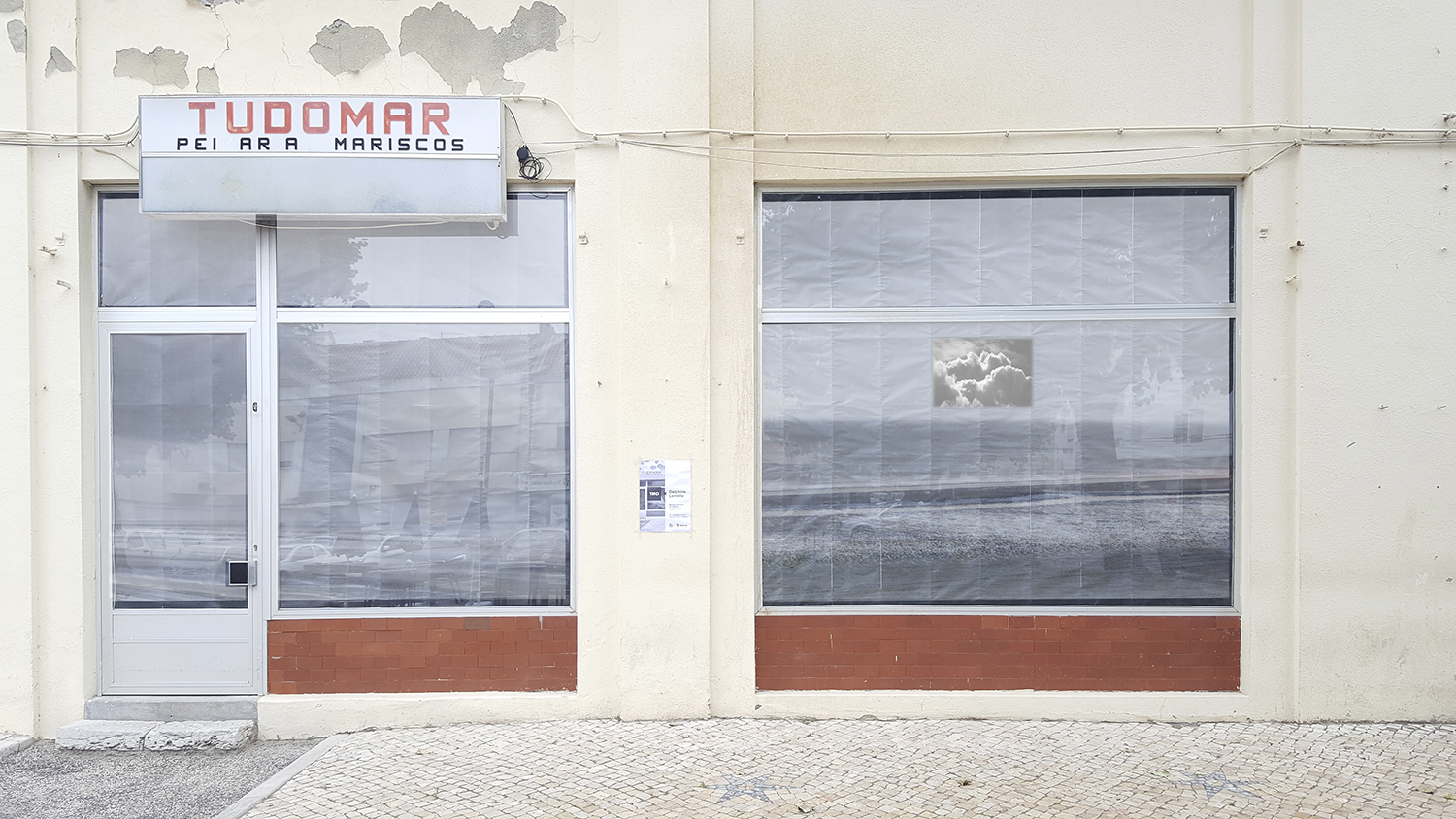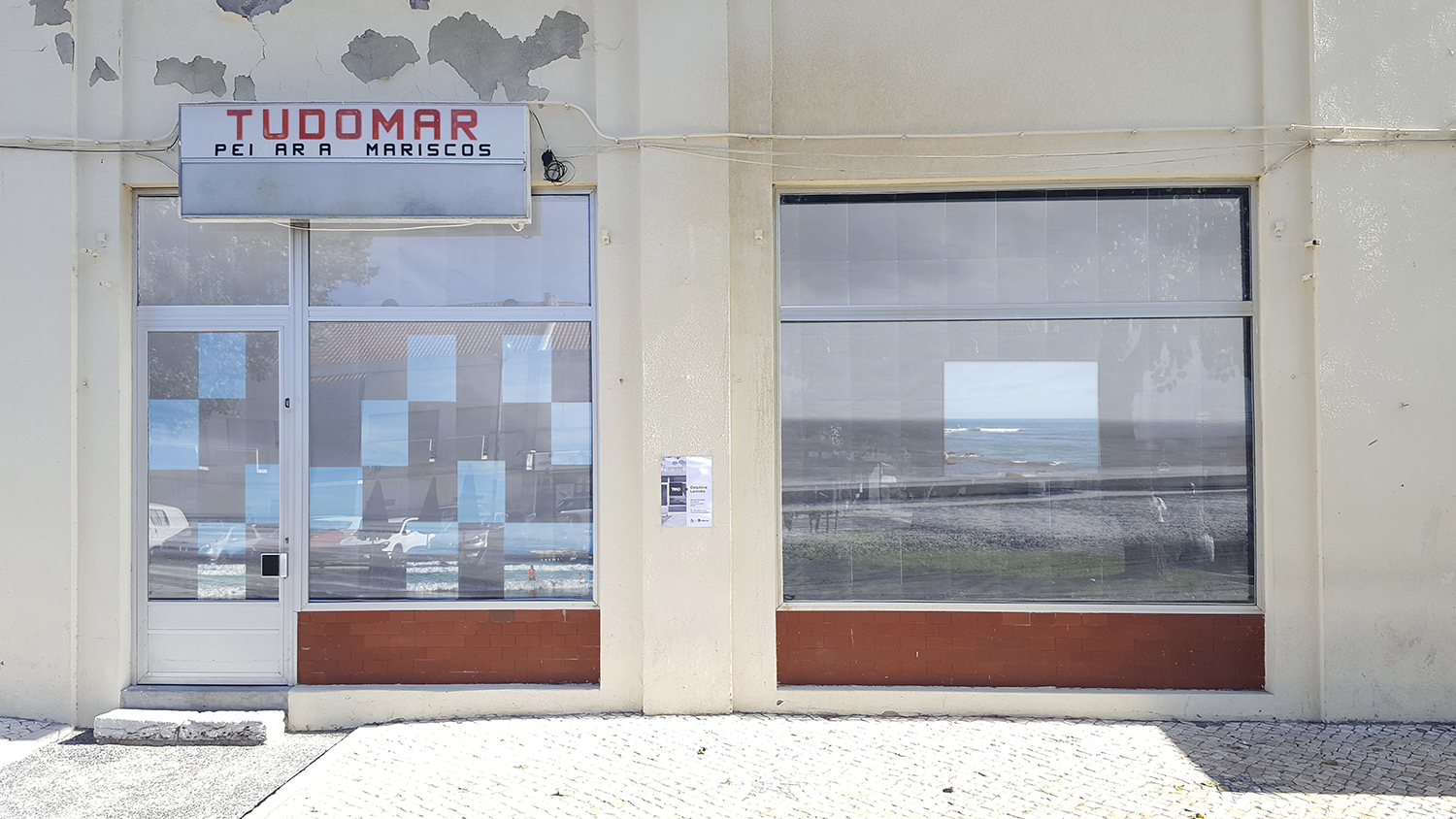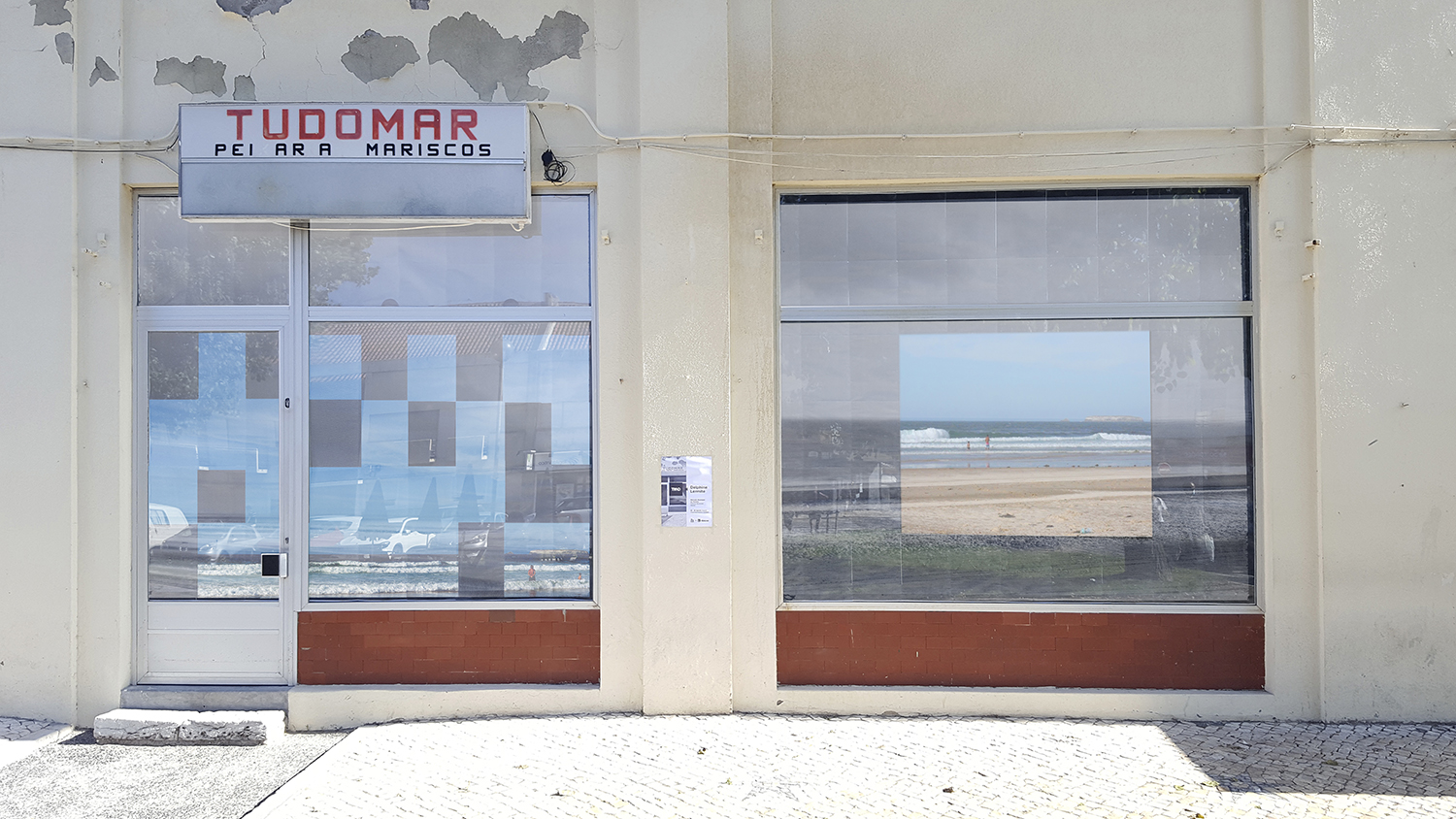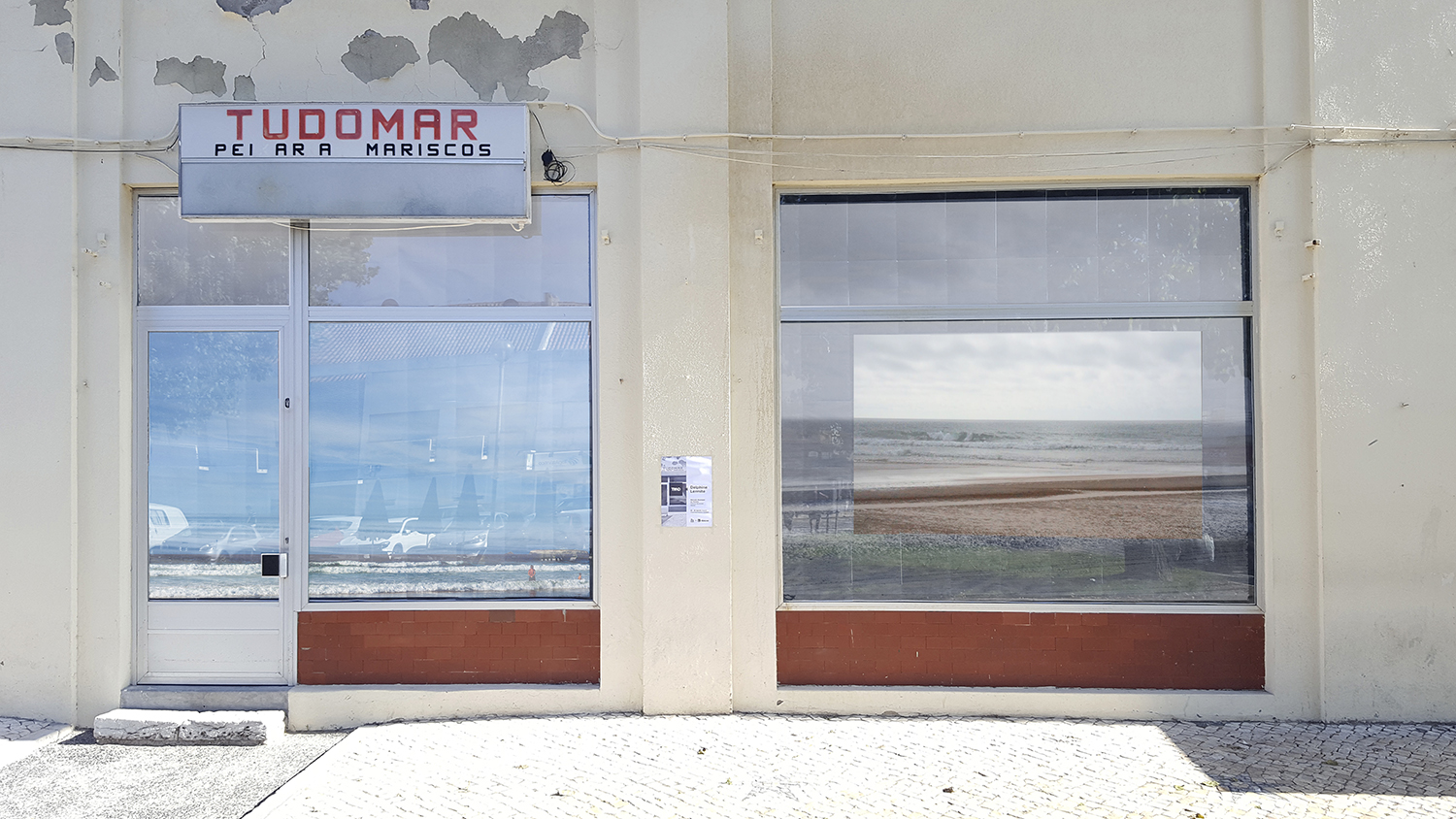 "La fenêtre, c'est la frontière entre le public et le privé, c'est l'espace de dialogue entre l'intérieur et l'extérieur. Les fenêtres changent le quotidien des rues, suscitent ainsi la curiosité des passant·e·s, leur émotion, leur questionnement et pourquoi pas la rencontre entre passant·e·s et exposant·e·s, tout simplement entre habitant·e·s."
_____________________

PROJECT

« What's wrong with a broken window on our street? And is art missing in our lives? Those are two questions that the TWND project wants to be asked more often.
If a broken window (dirty, ugly, abandoned) affects an entire street, an entire neighbourhood, a city, then what effect will so many shop windows and other vacant spaces have? If next to us there is a degraded space, in what way does it change our perception of the places we inhabit? How does it change our life?
What about art? Is it essential to our life? Can we live without music, without books, without images that entertain and inspire us? Each one of us knows the effect it has on our private lives, but what effect does art have on the public space?
« The Window Next Door » is based on the intention to transform unused spaces (more specifically the shop windows) into temporary spaces to exhibit artistic projects in Peniche. The two main purposes are to bring art to the street by giving more space to artists (local, national, international) and to rehabilitate public space by giving new life to vacant spaces.
TWND crossed paths with Delphine Lermite, a french artist, and took on the opportunity to hold the first manifestation of the project. In the last week of August, the artist will transform one of the vacant spaces in Peniche into an art exposition.
If curiosity is here to stay, keep up with the developments, follow the hashtag #TWND and the event page.
*Peniche Museums Network + The Great Good Place*
Together with the Rede Museológica de Peniche, TGGP wants to bring art to the streets of Peniche. We count on the support of the Municipality for the promotion of the initiative near the community. »
_____________________

FIRST IMPULSE
« Hello! Flash news. Last Tuesday, Pedro and I were talking with Christophe, a compatriot who lives in France and works actively with artists ( installation, technology, production), and Delphine, a French artist dedicated to photography and exploring other mediums like technology.
What was the context of this conversation? Well, Christophe visited Largo last year and understood well its versatility and the possibilities that it and the people who are developing it can provide. From then on it was only a matter of combining his great desire to develop initiatives in his homeland. Recently, he contacted Largo with a proposal, setting up an exhibition with one of Delphine's latest projects in Peniche.
We all talked about our motivations, the necessary resources and logistics, possible dates and explored the possibility of taking the opportunity and integrate this event with the window next door project (check this post to learn more : Largo Space).
It would be an excellent starting point for the project. Needless to say, the enthusiasm is running high and our heads are boiling with ideas 🙂 »
_____________________

Remerciements :
Andréa Adão, Kako Amaral, Raquel Janeirinho, Christophe Gregório, Fernando De Pina Mendes, Pedro Reis, Joana Teixeira, Ana Varela, Riikka Virtanen.