février 2022
Conception & expertise techniques ; fabrication.
Peintre décoratrice : Christel Ayrault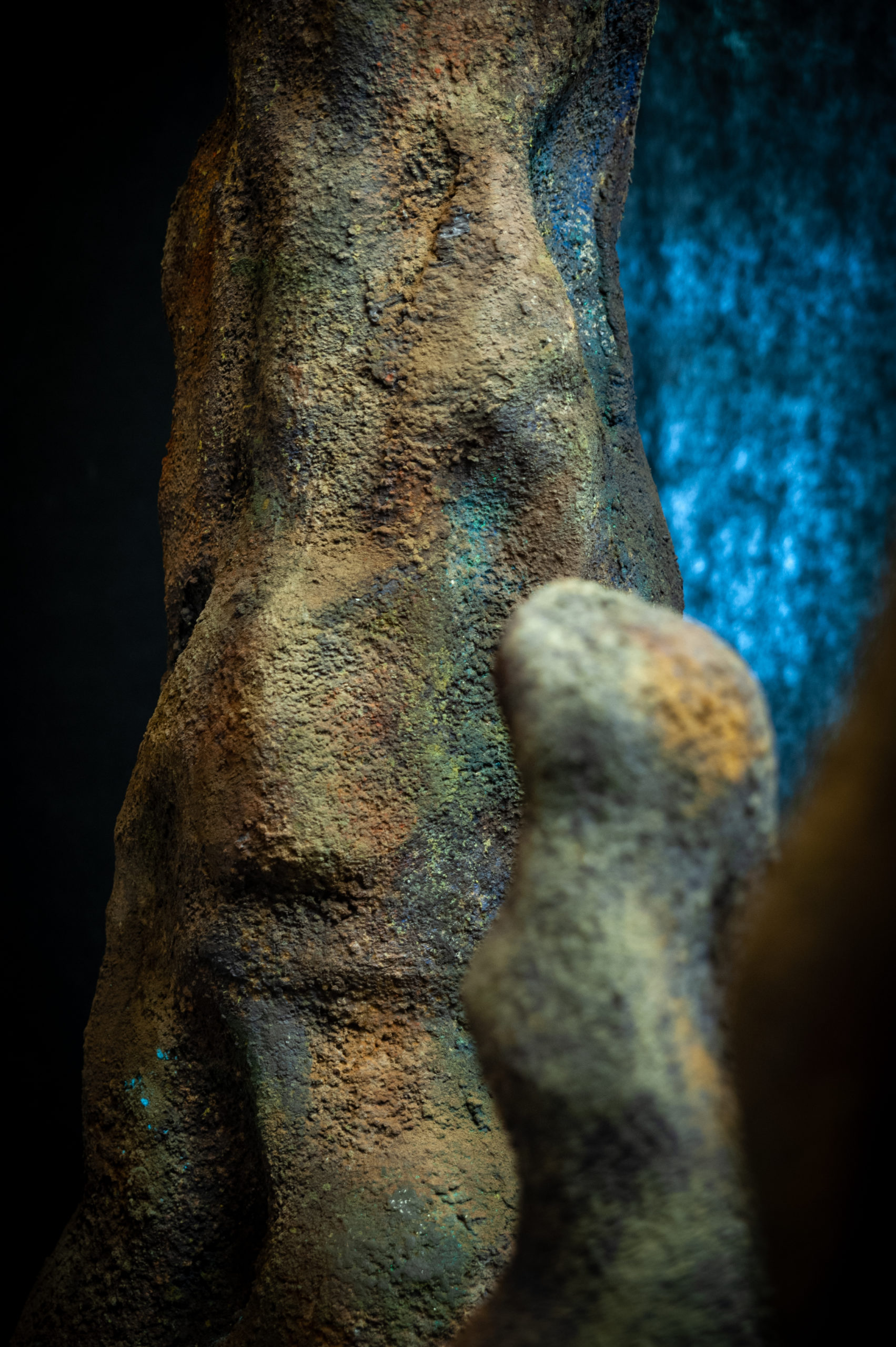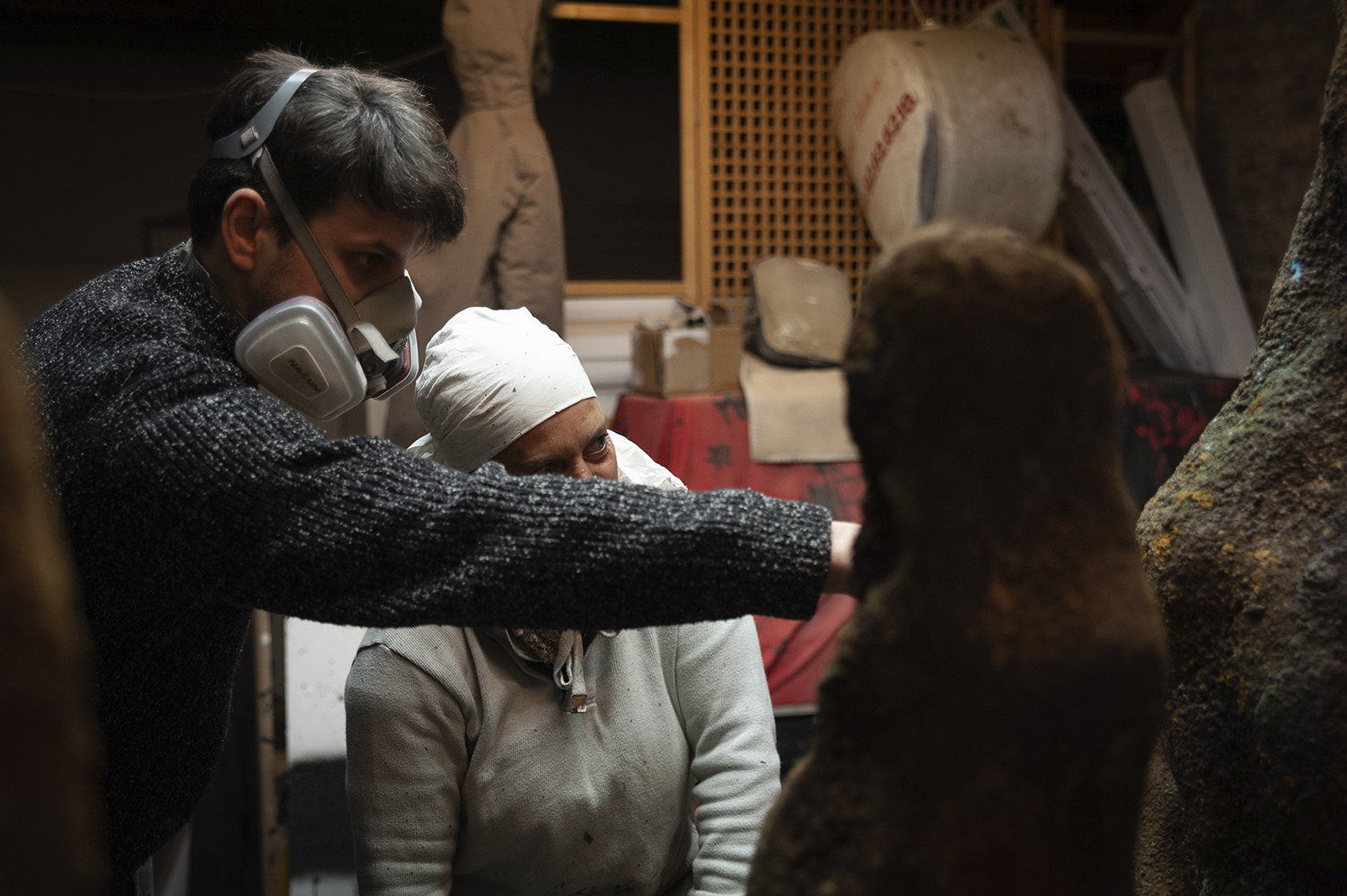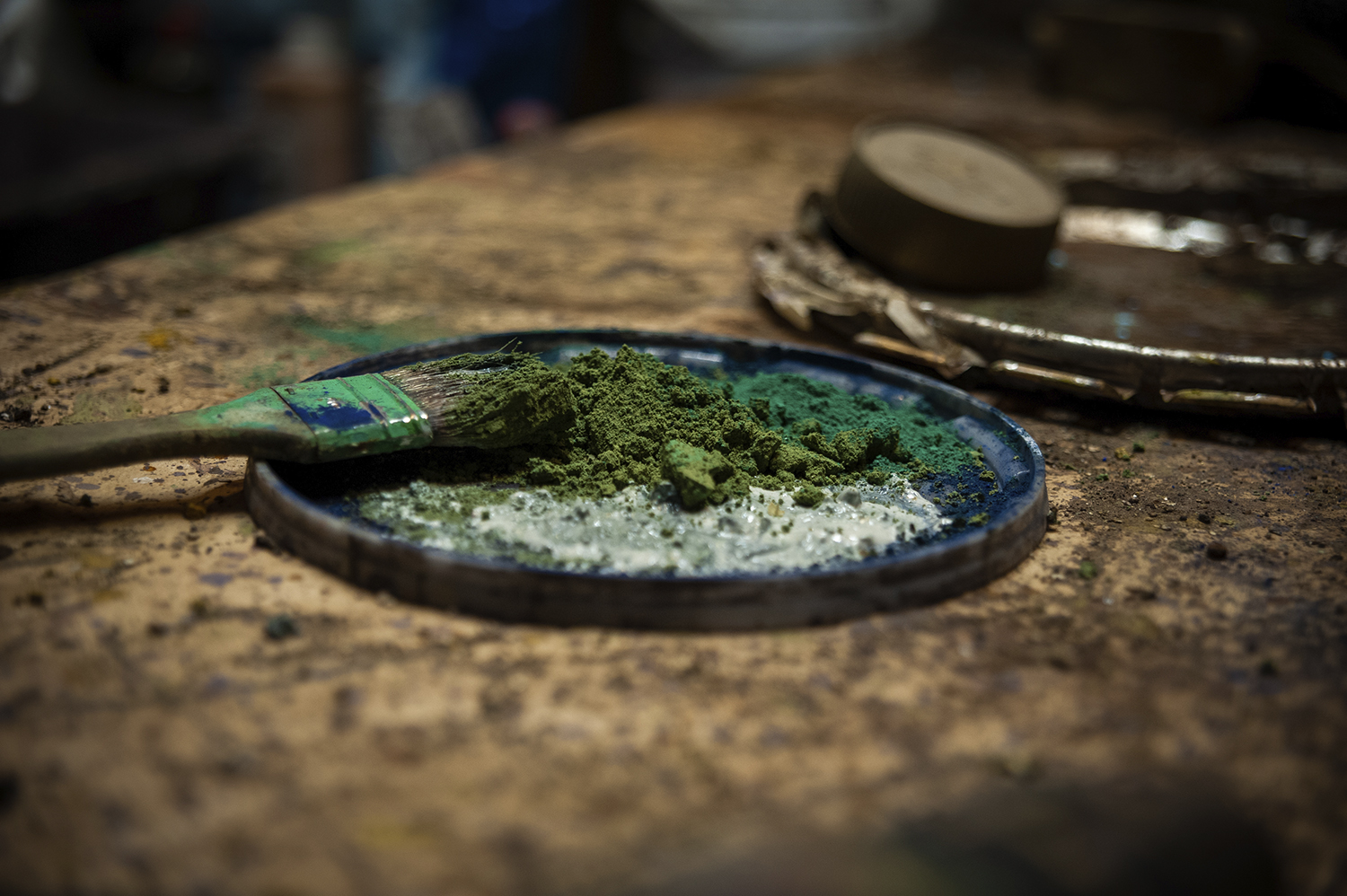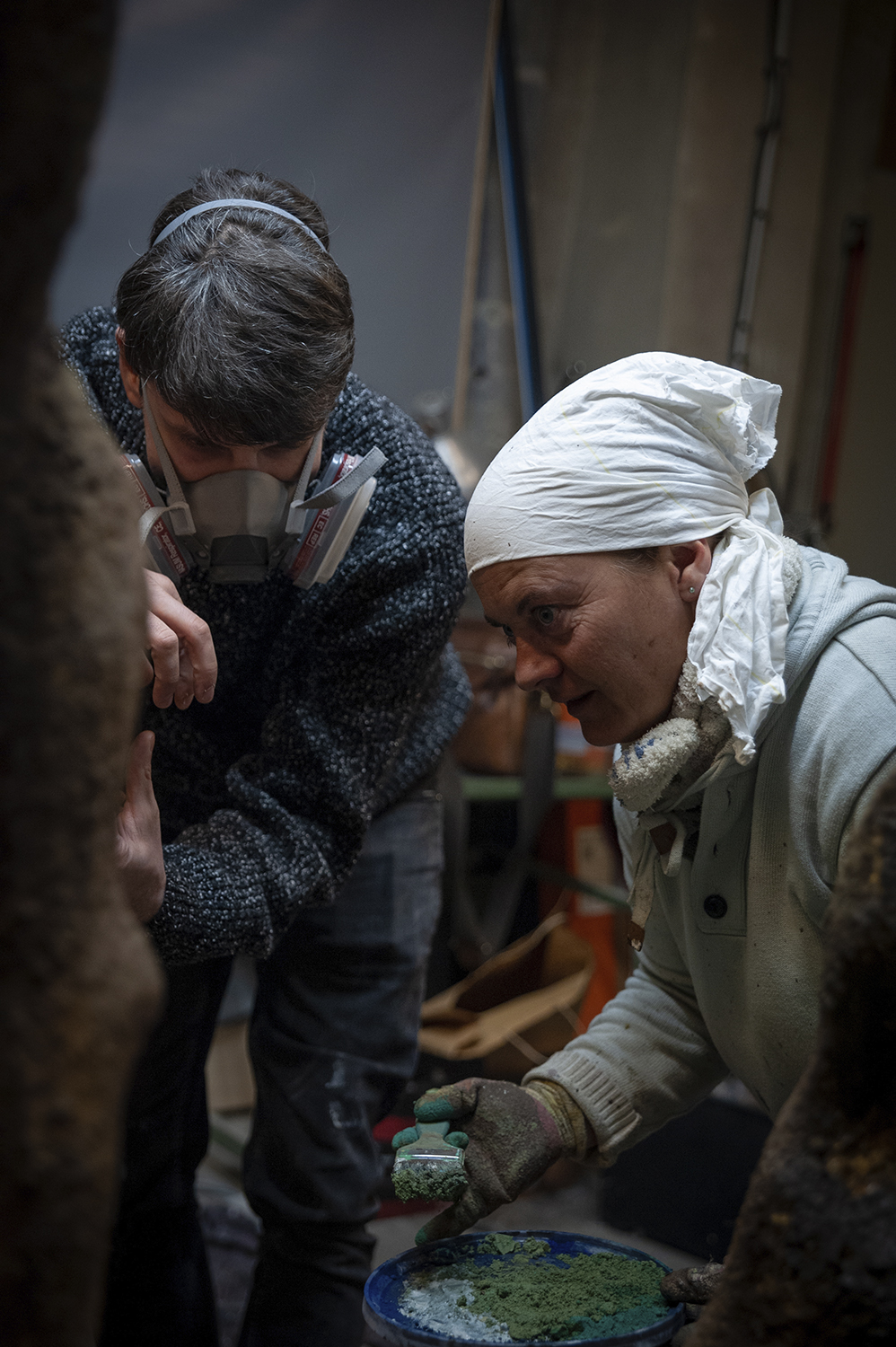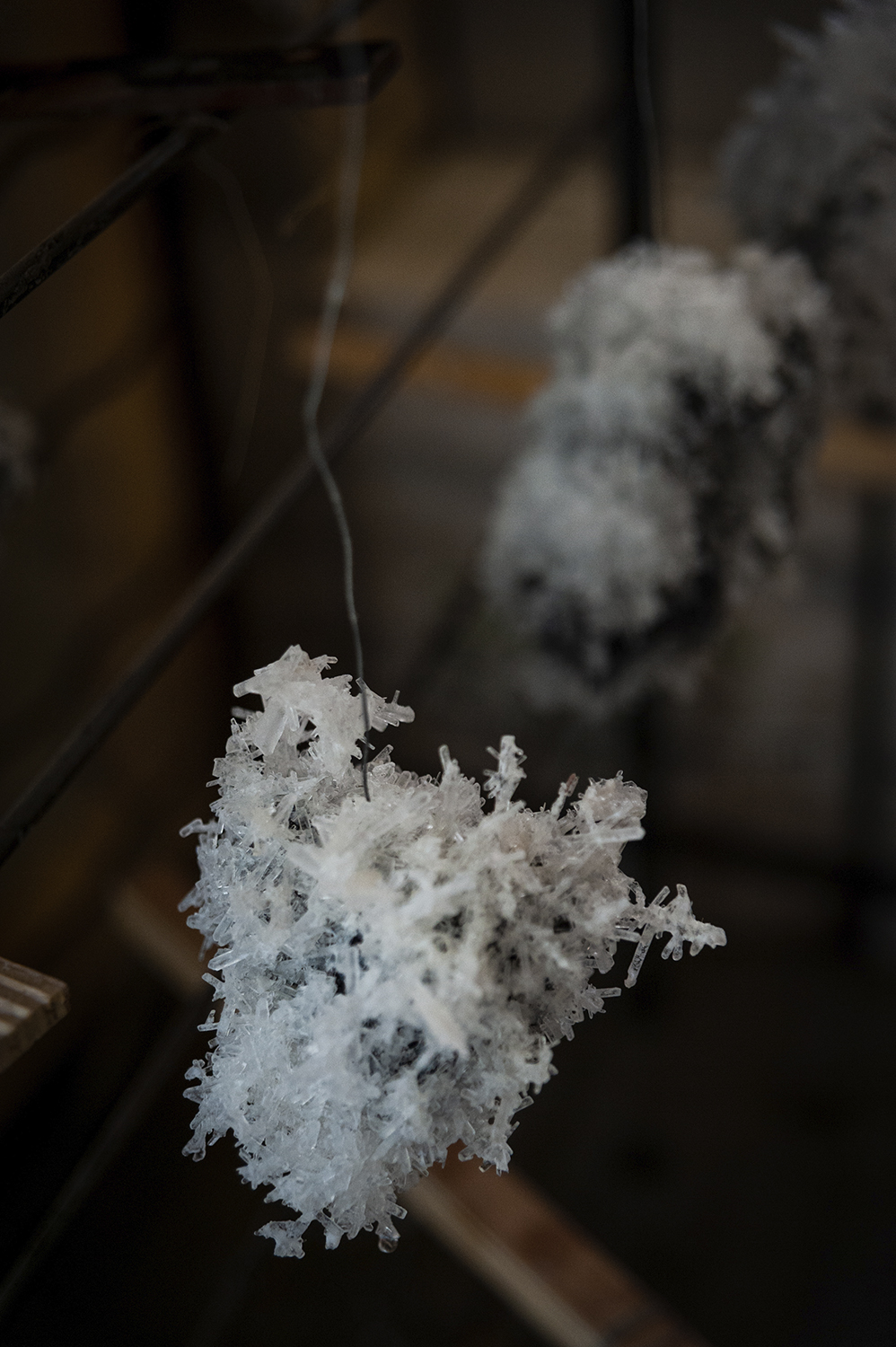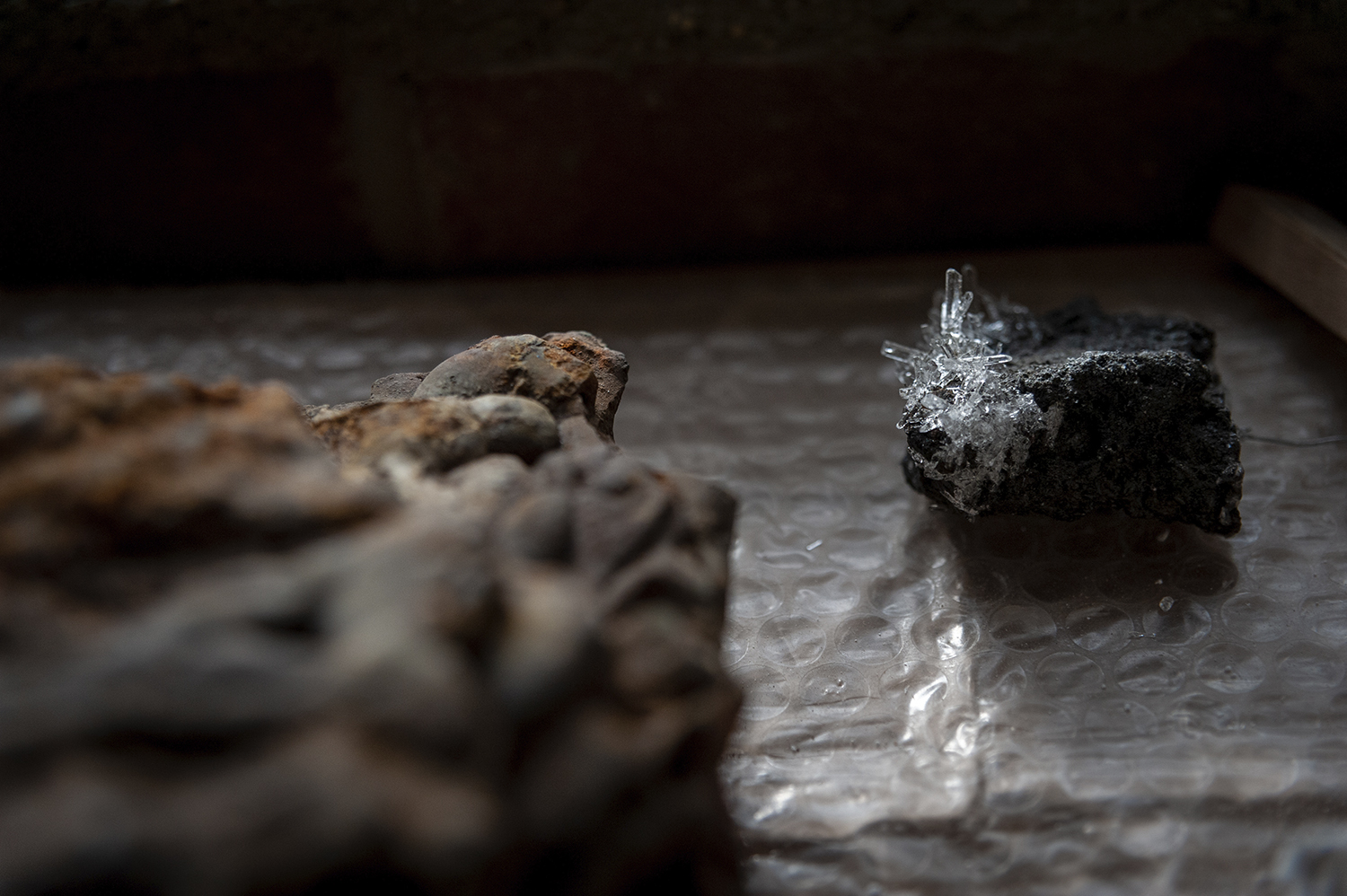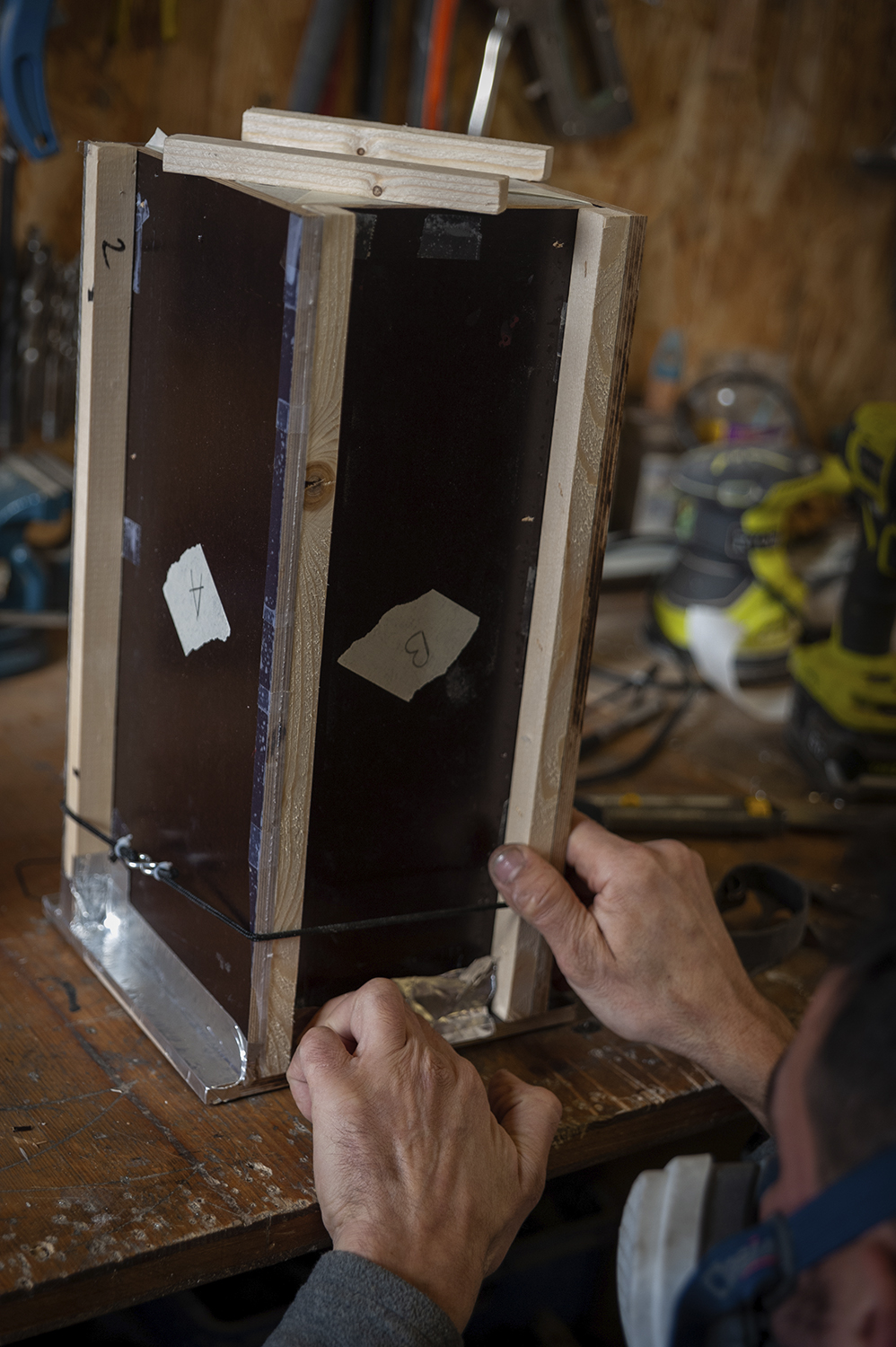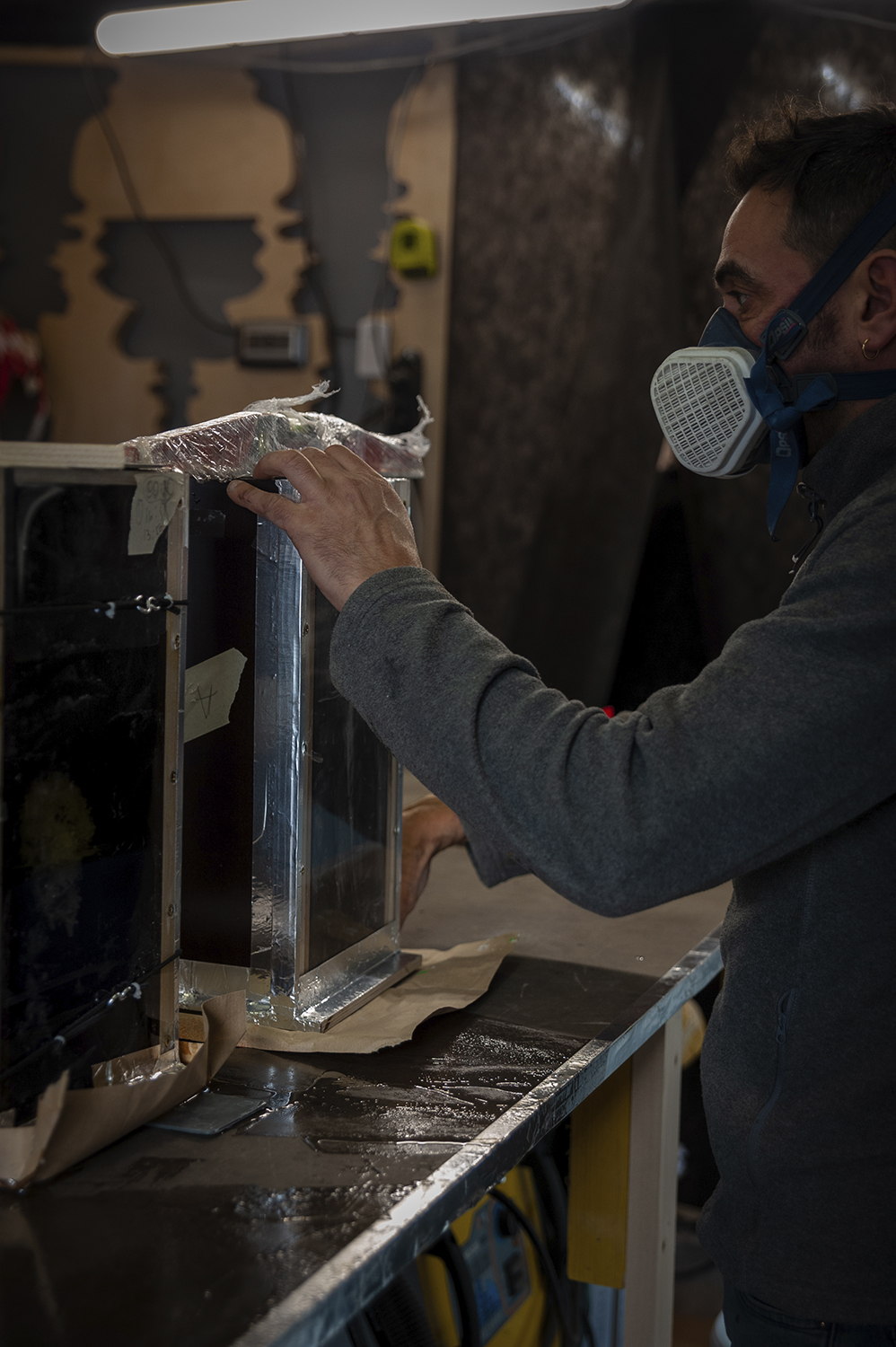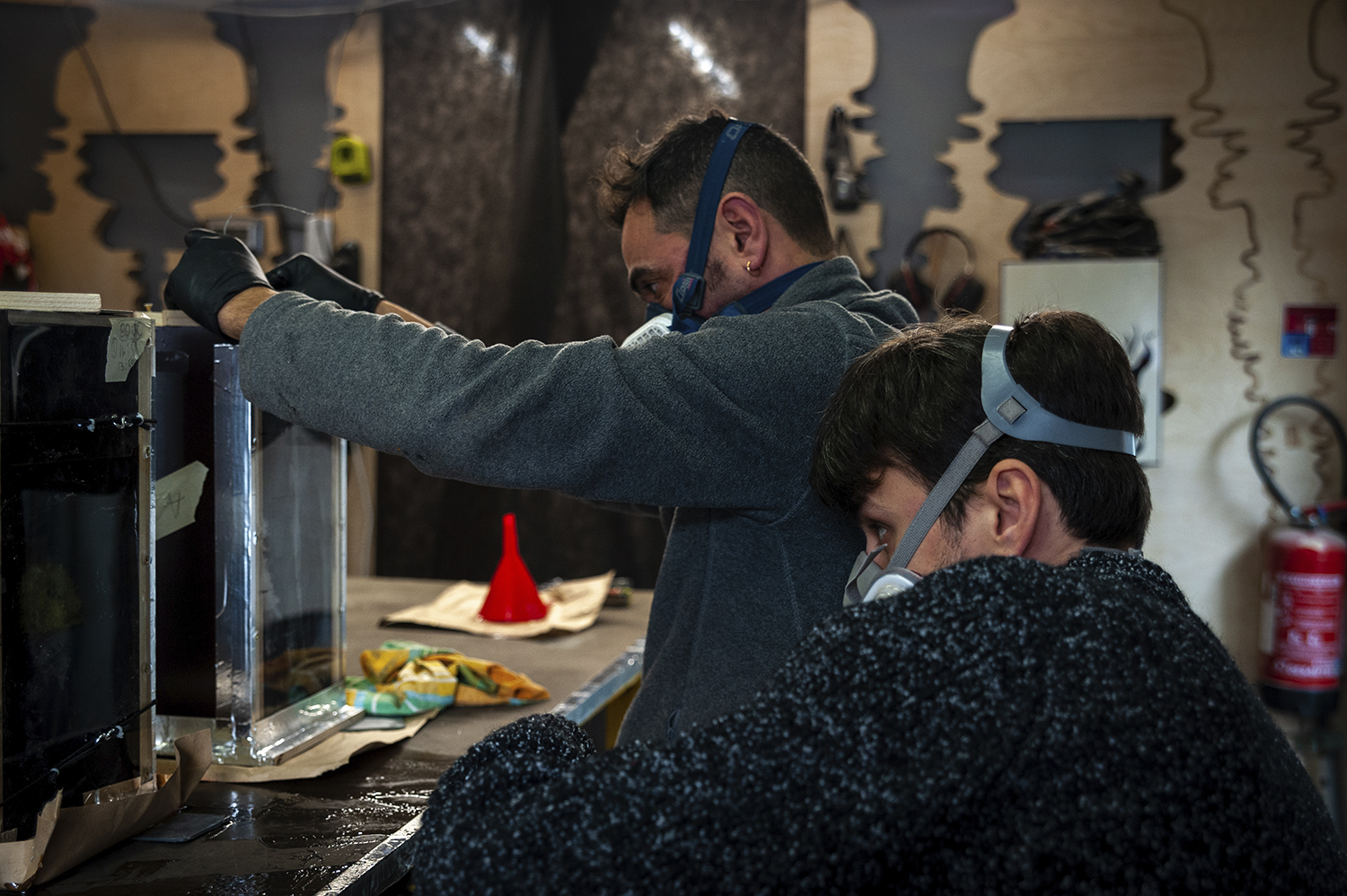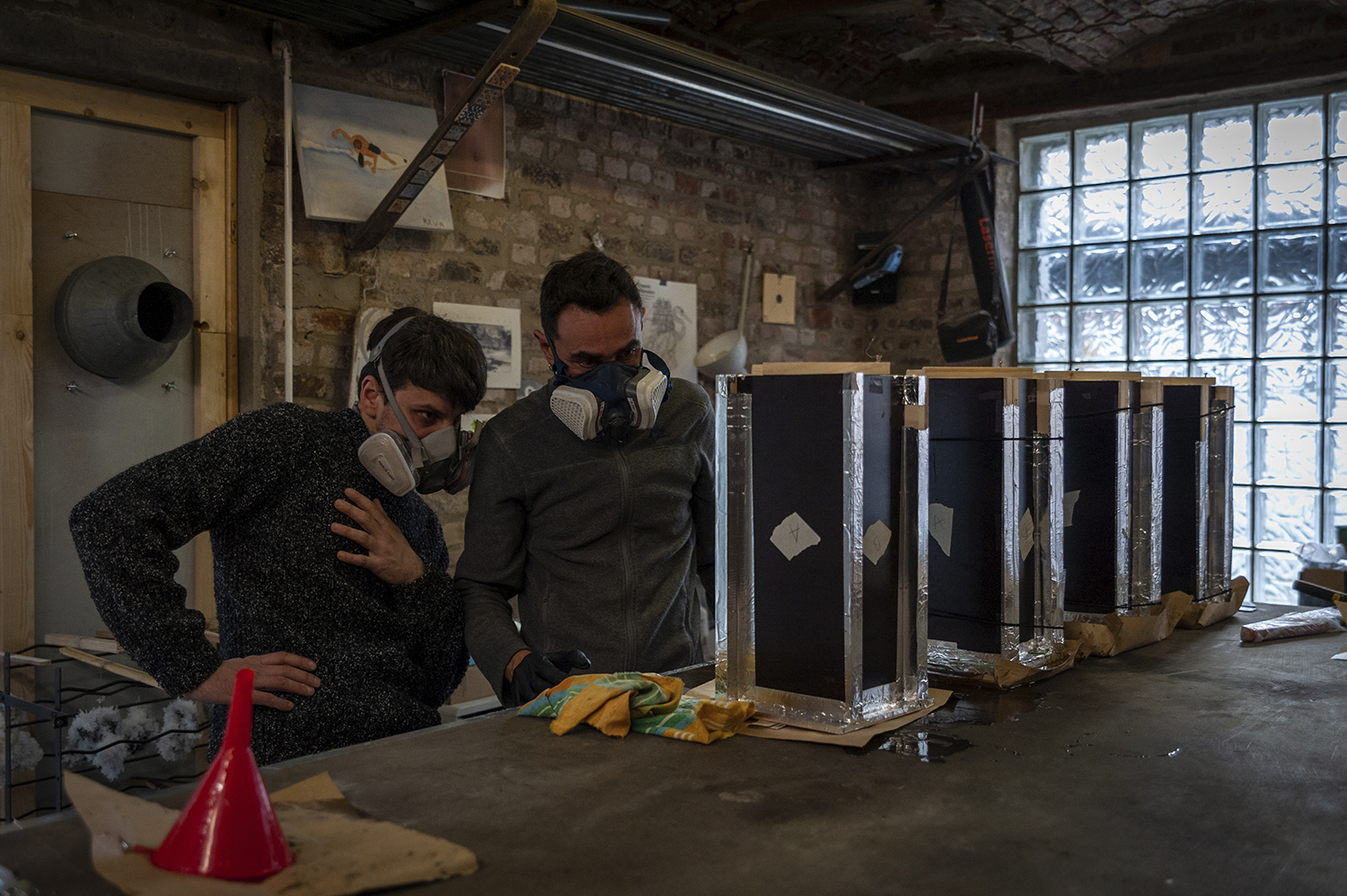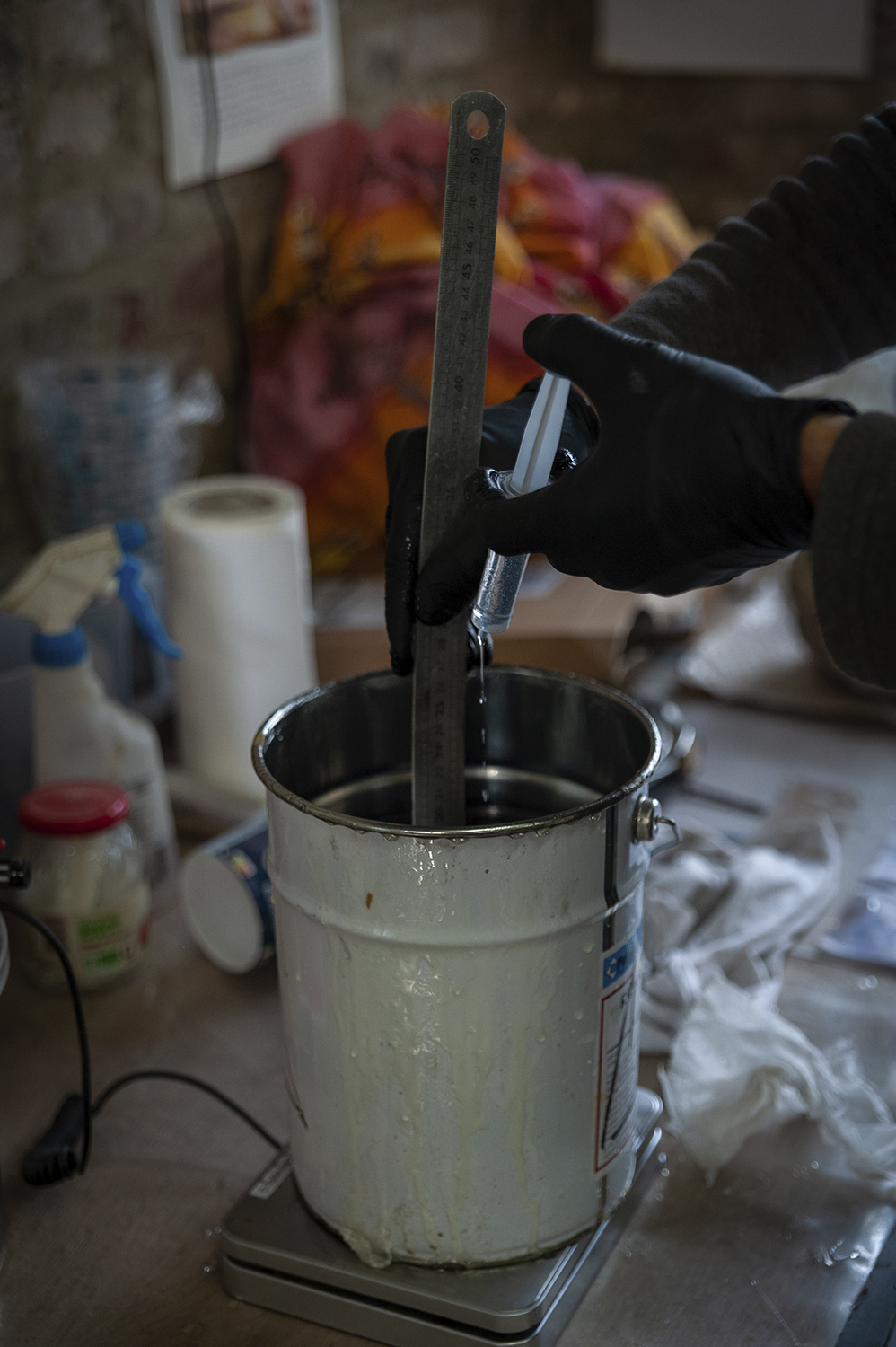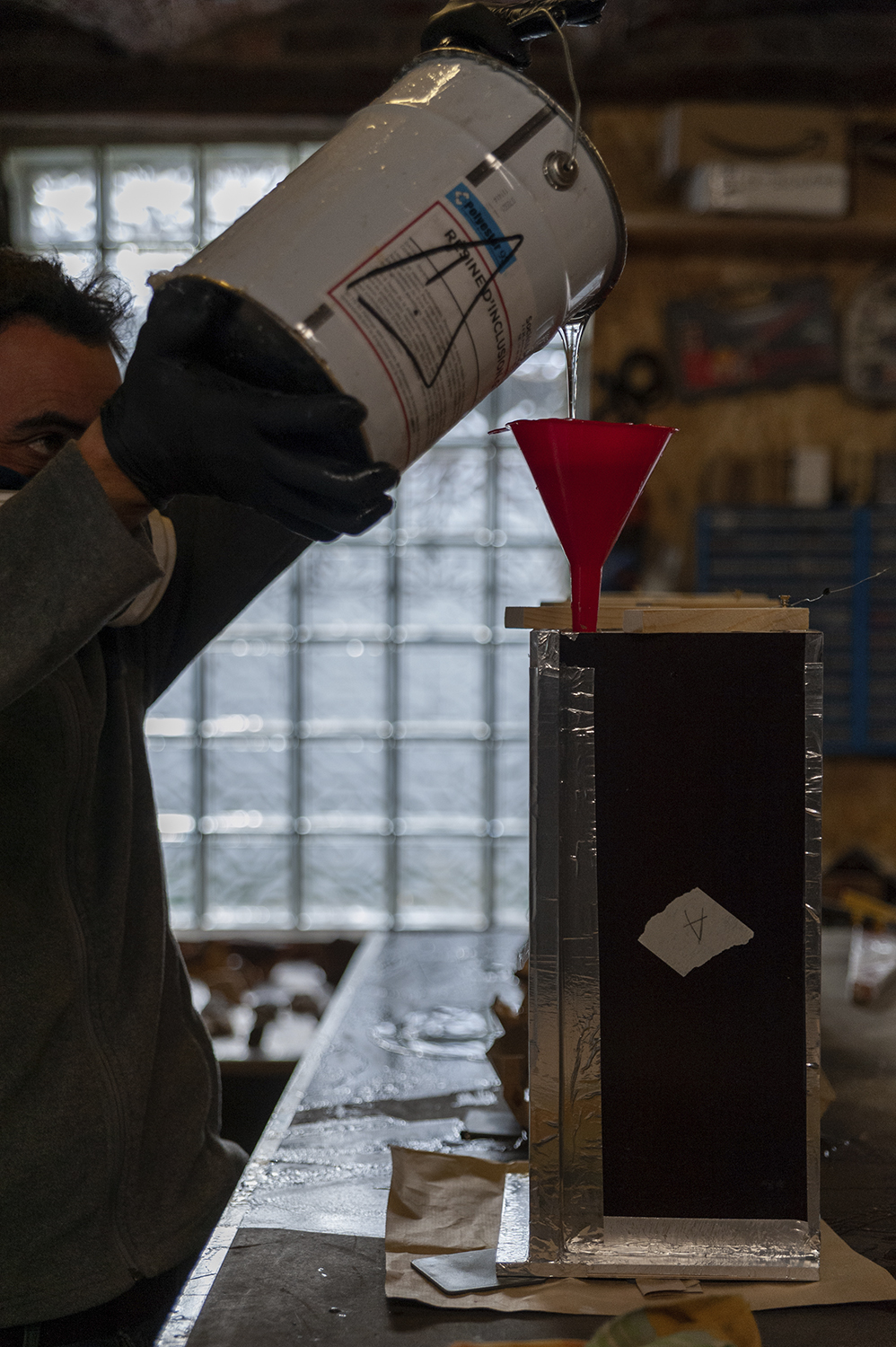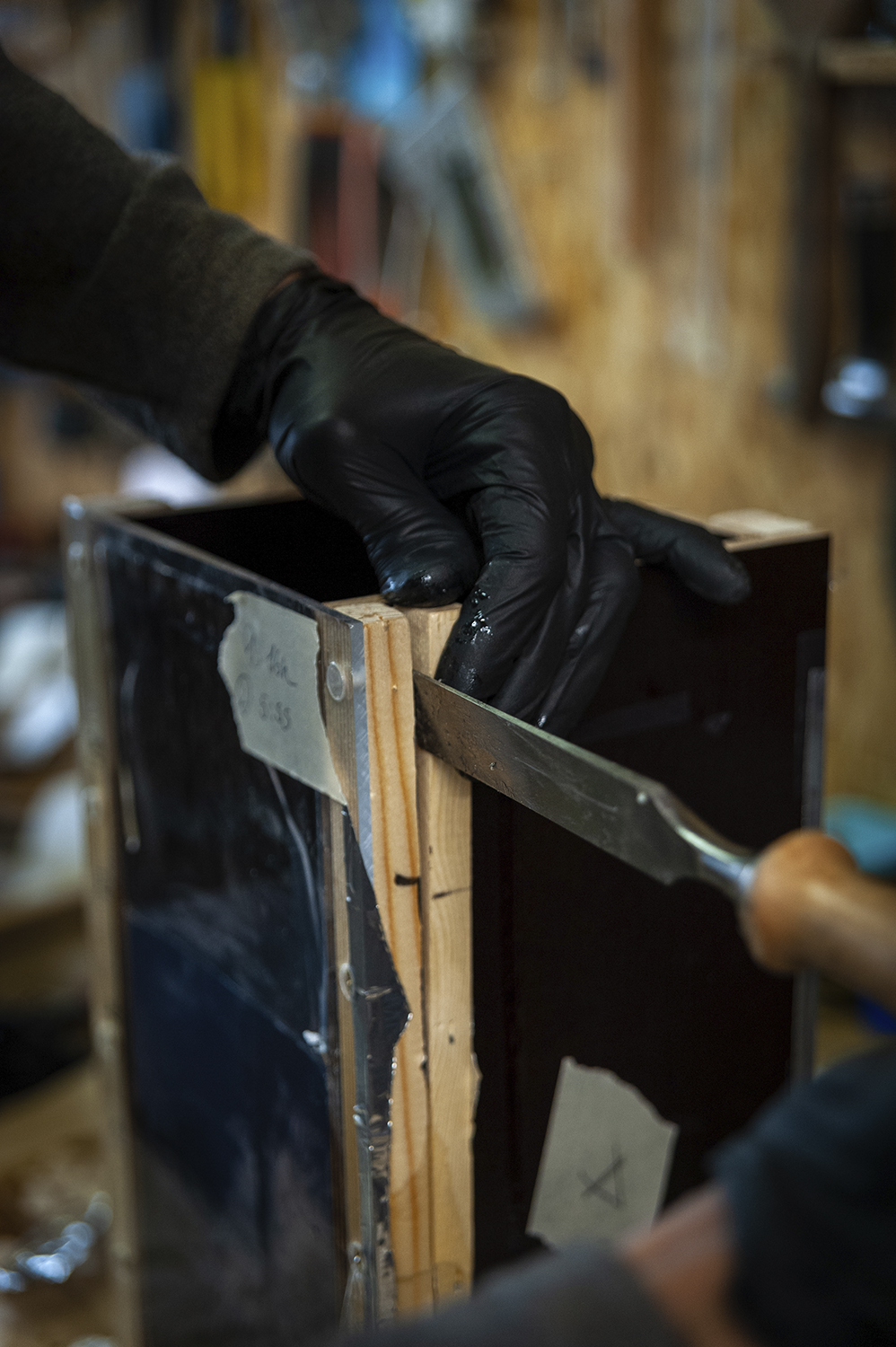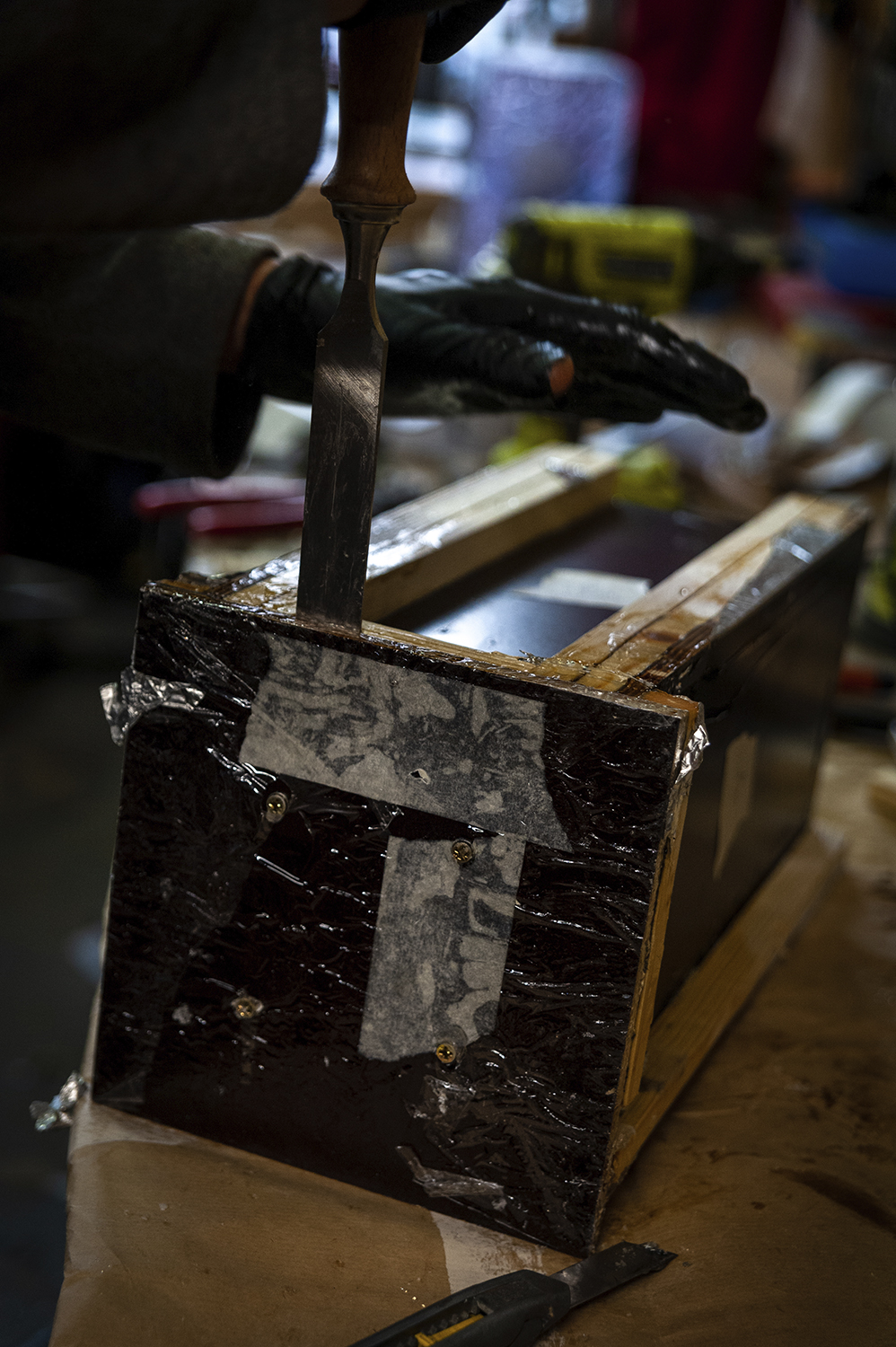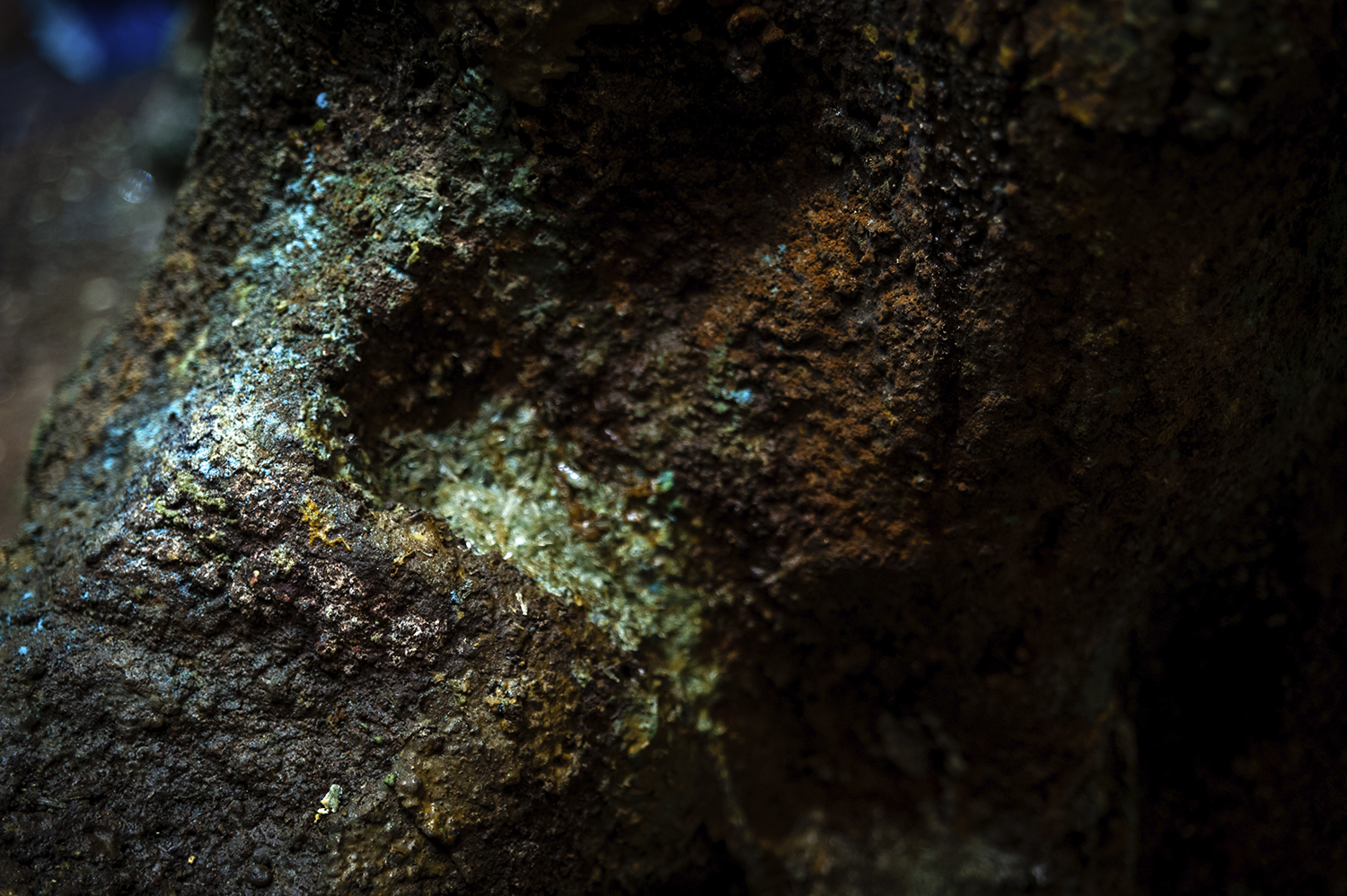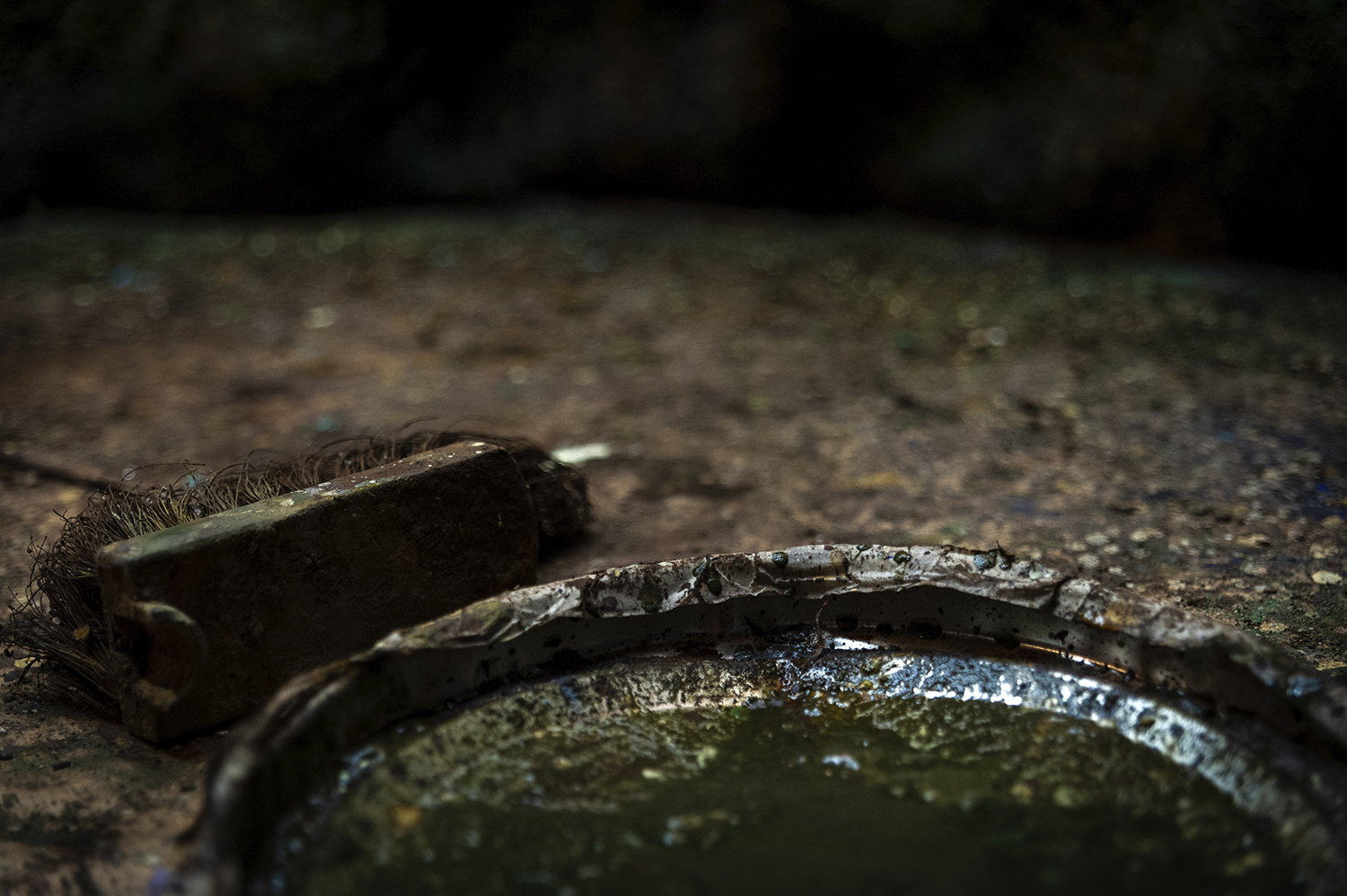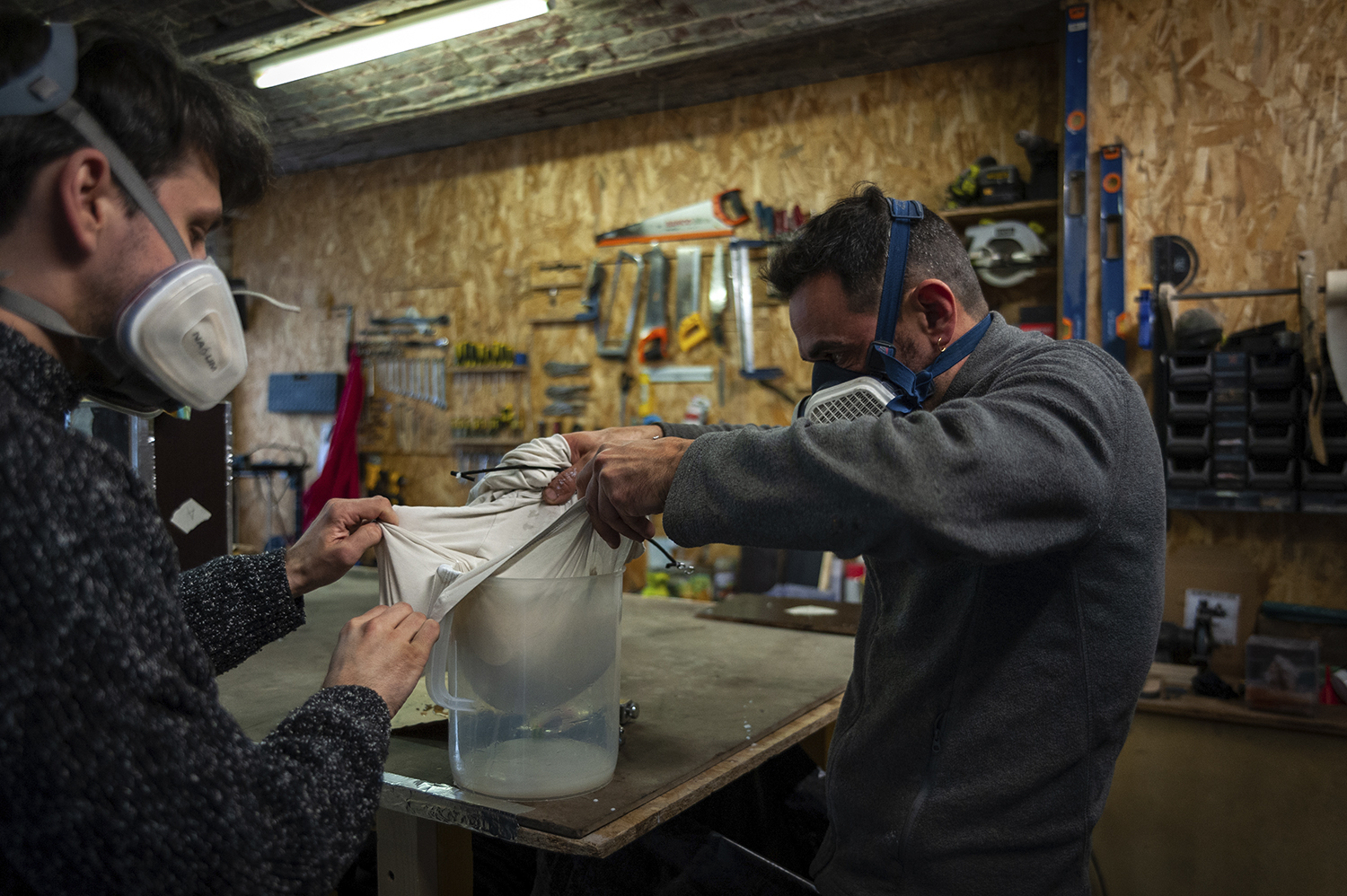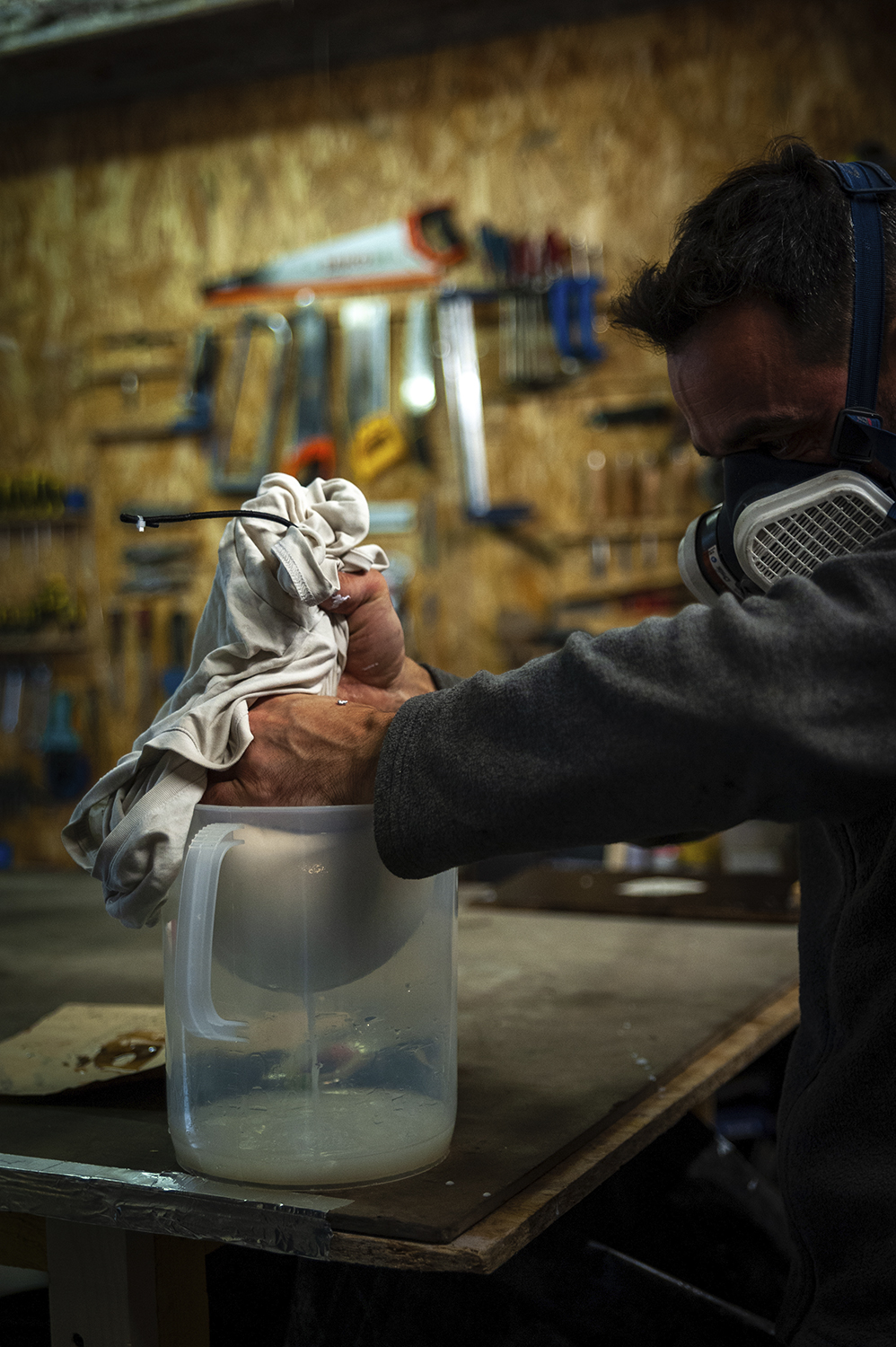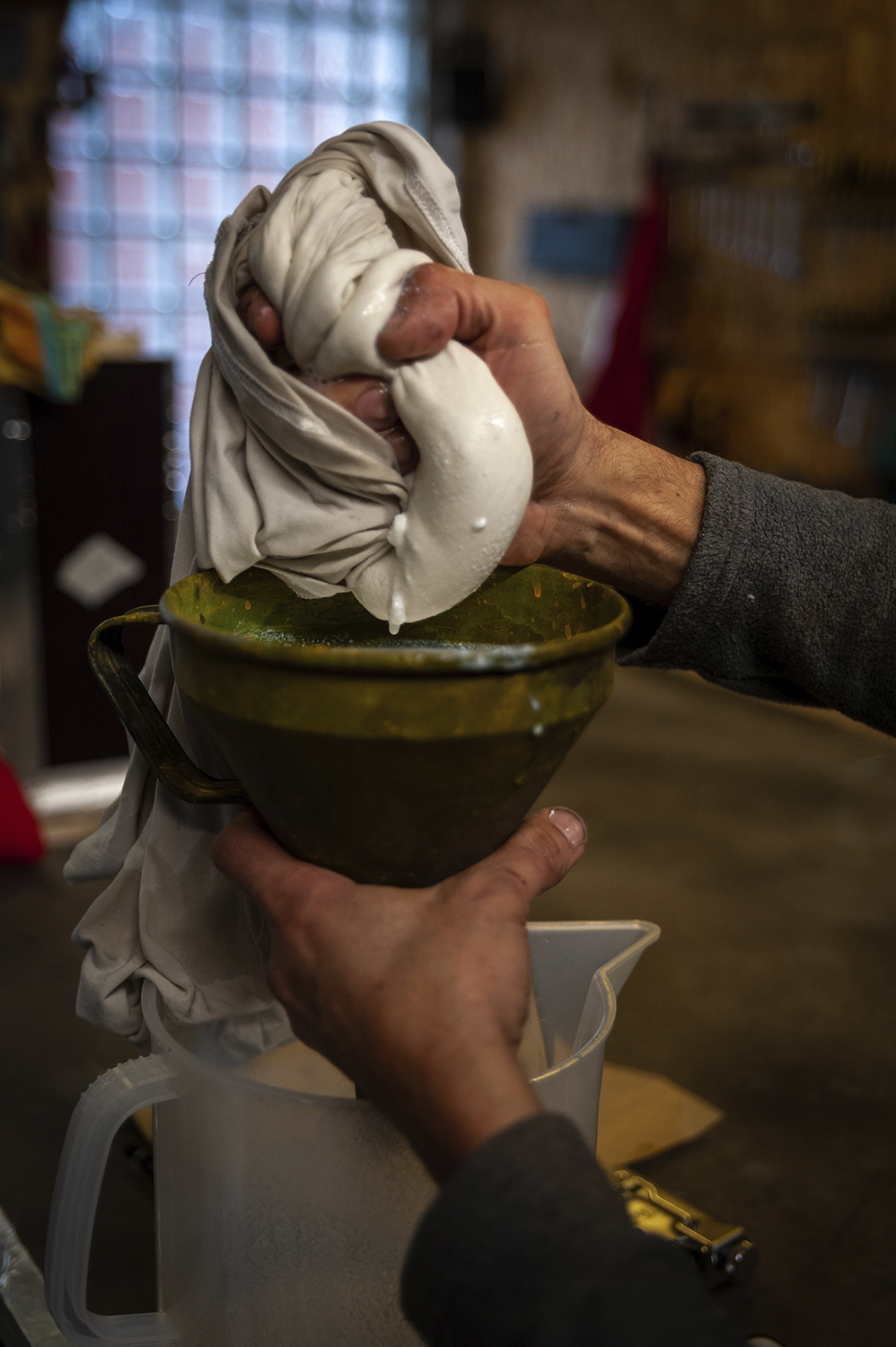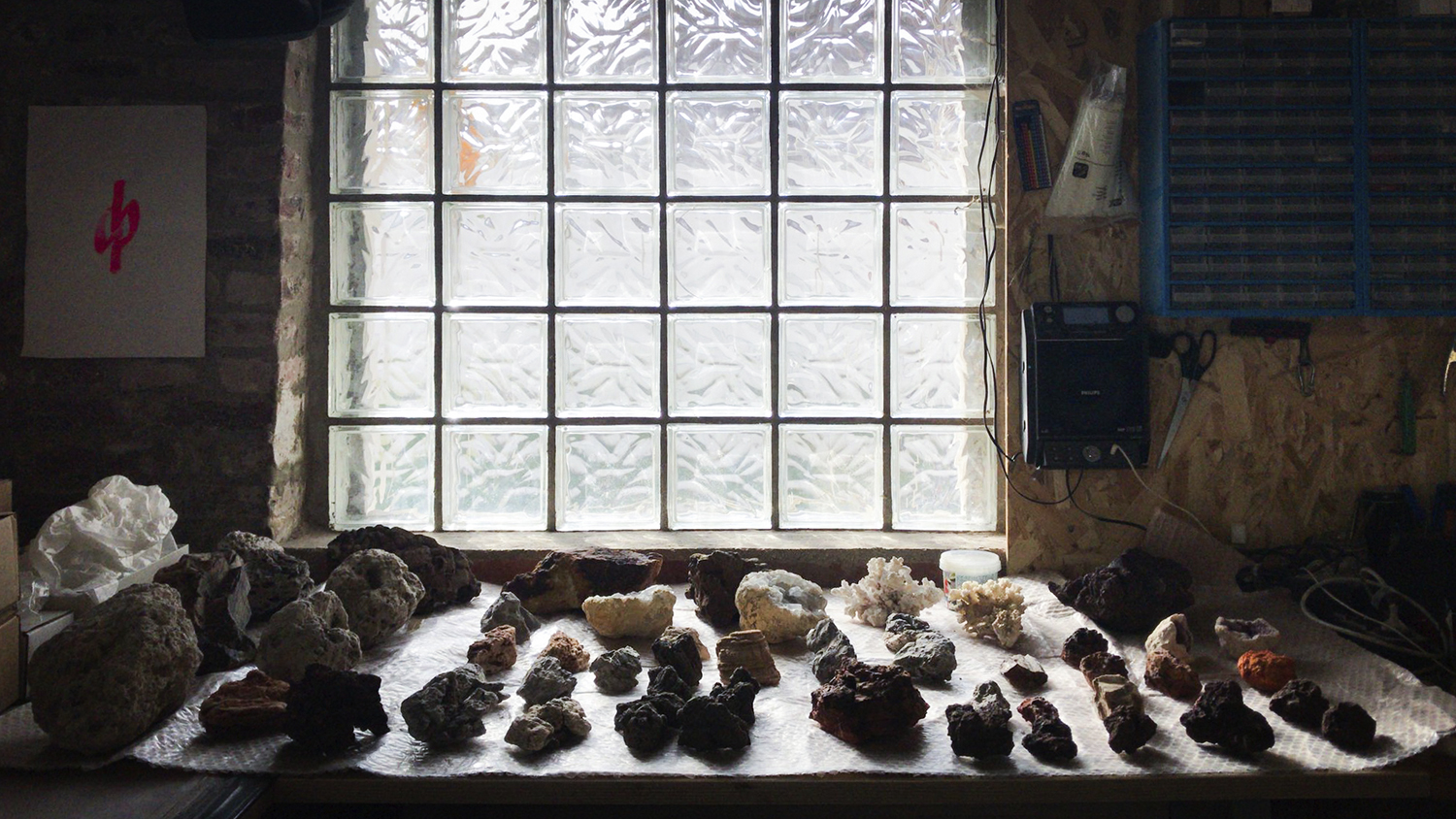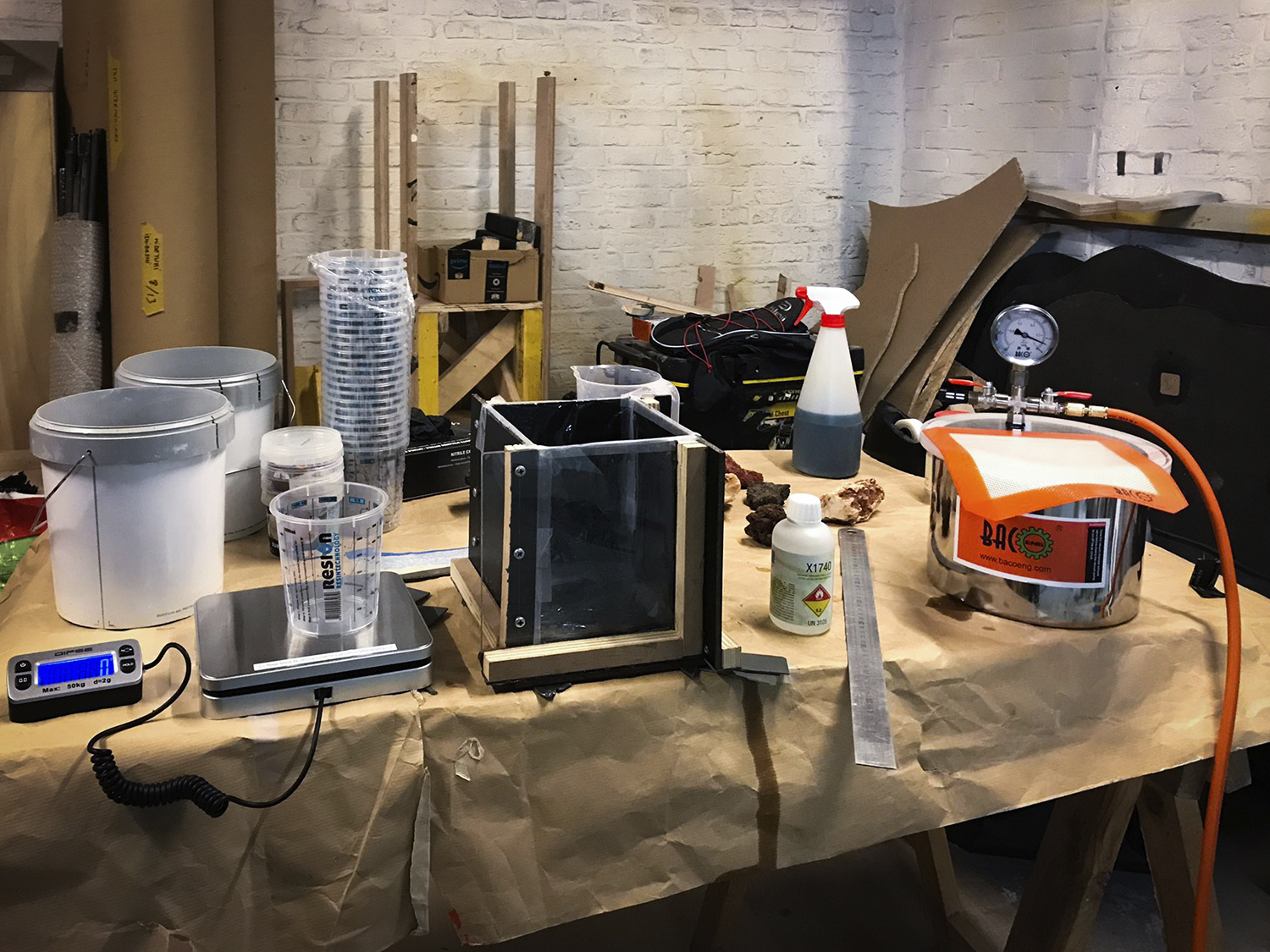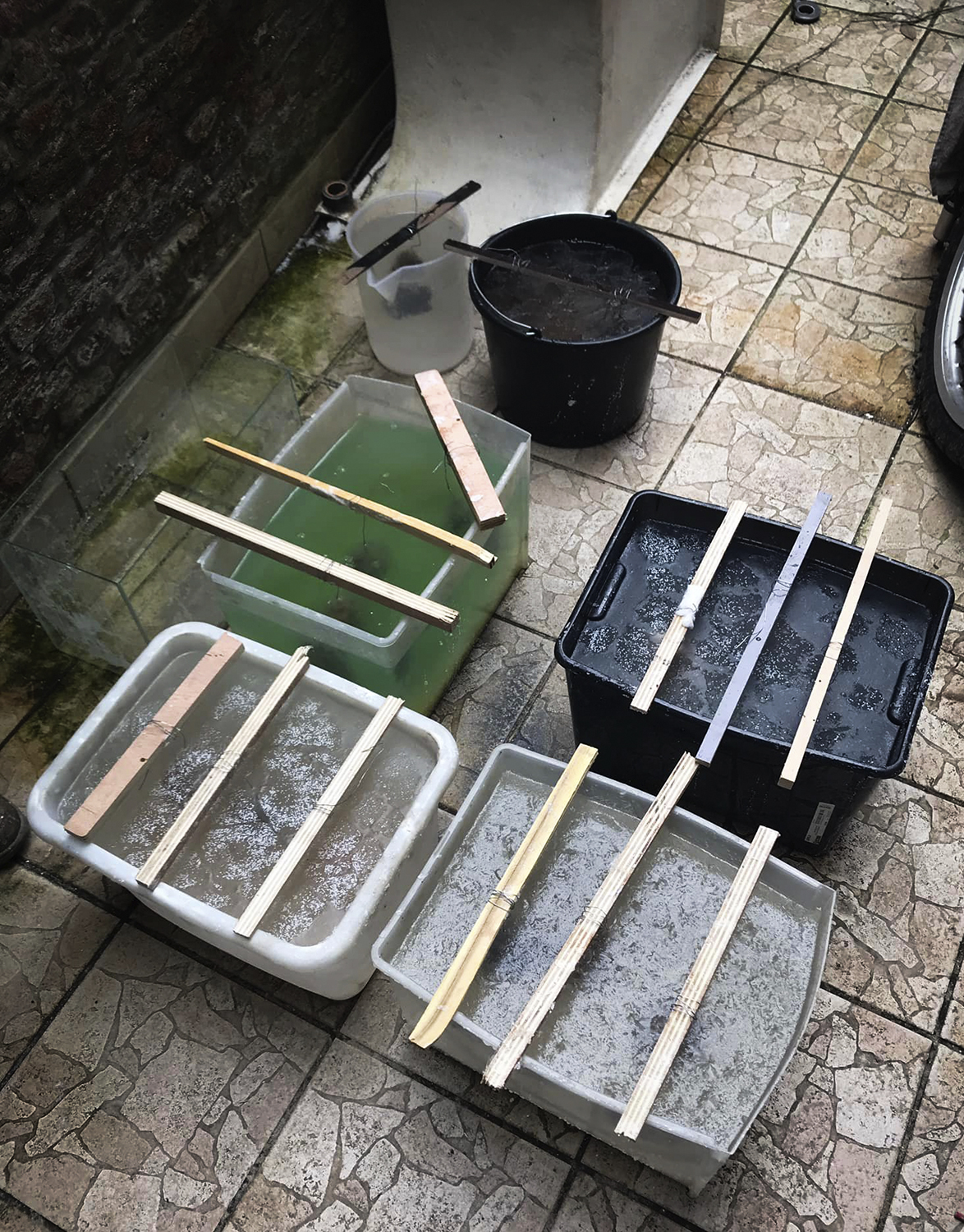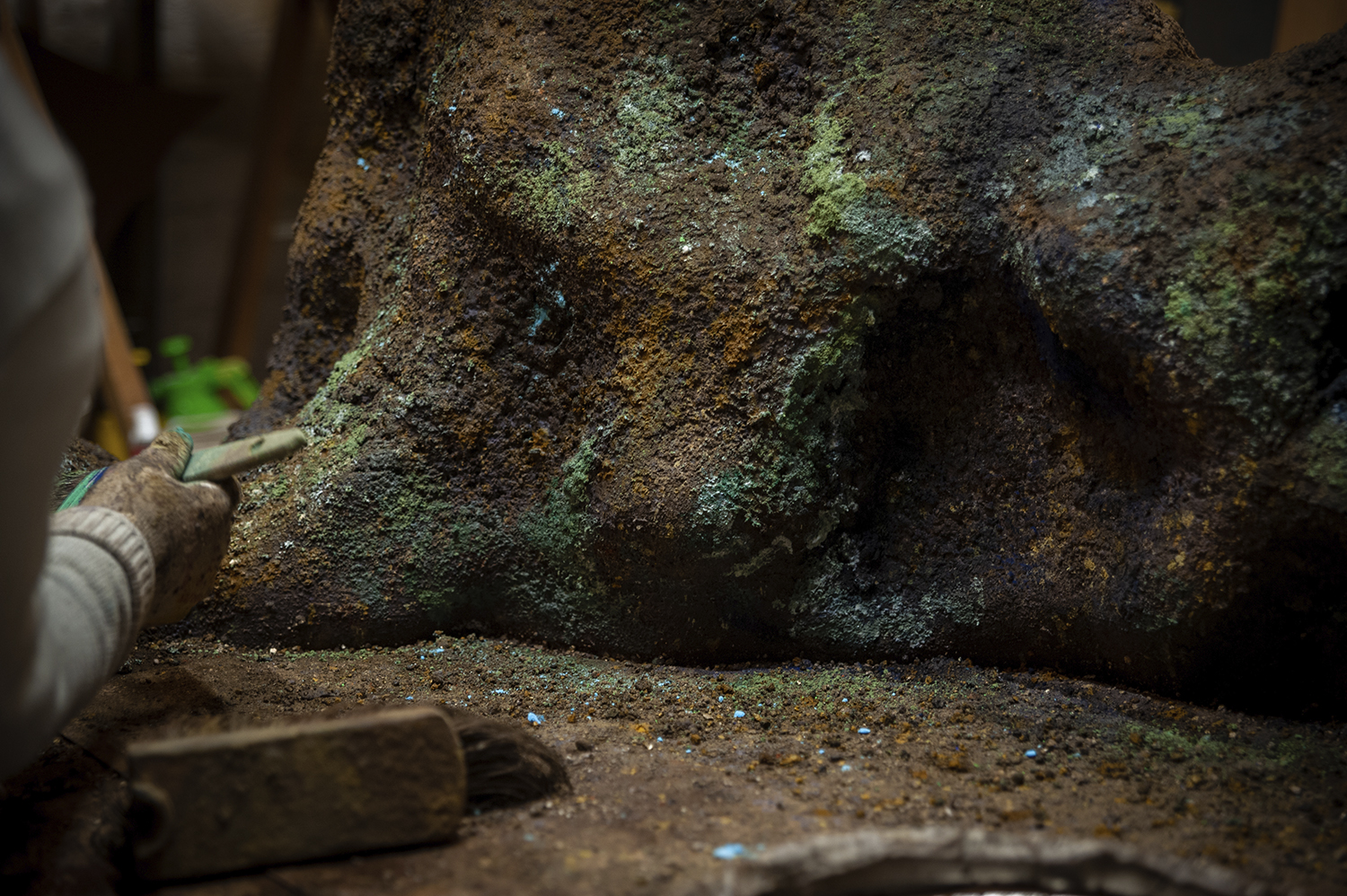 Fabrication à l'atelier | Photos © D.L.
---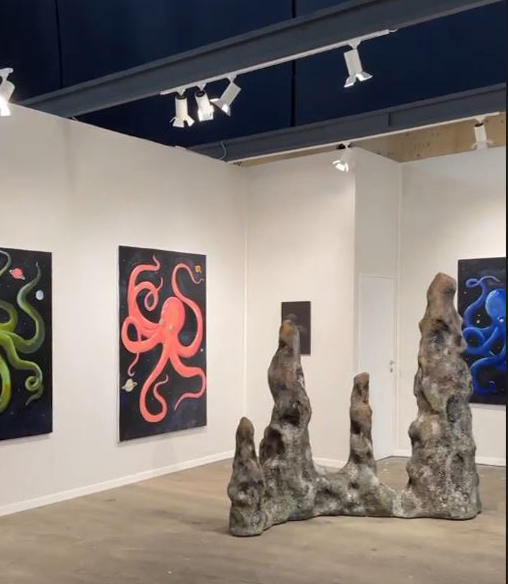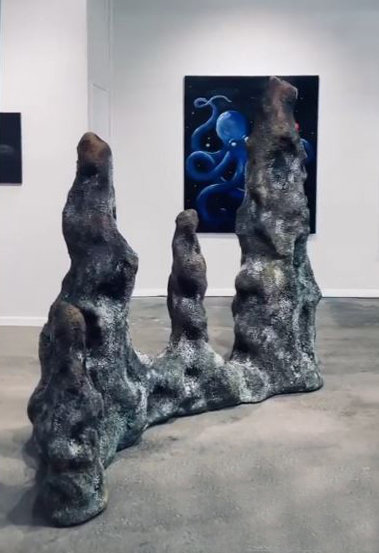 Paris Art Fair 2022 | Photos © D.R. Galerie Dumonteil
---
Installation
DUMONTEIL Contemporary is pleased to participate Art Paris with a space dedicated to French artists Charles Hascoët and Hugo Deverchere in our booth. Hascoët will present a selection of new works in the theme of deep sea featuring octopus as the protagonist. Hugo Deverchere will present a set of photography and installation that bring together various fields of research such as geology, microbiology, astronomy, archaeology and alchemy.
Hugo Deverchère | Galerie Dumonteil (Paris)